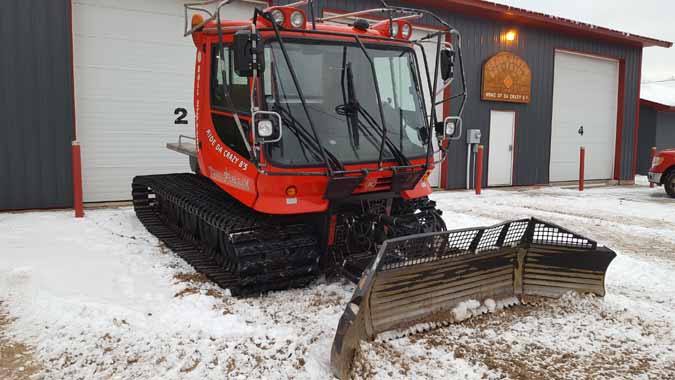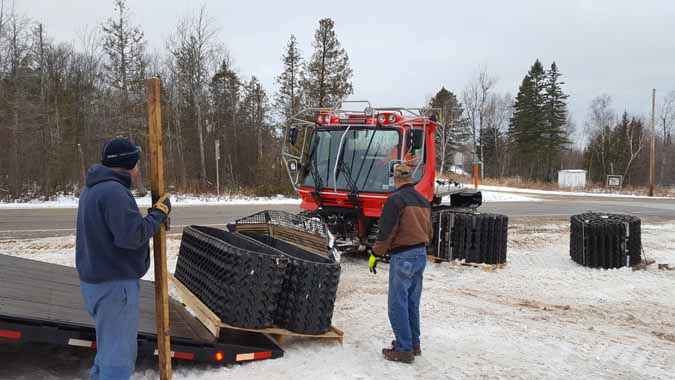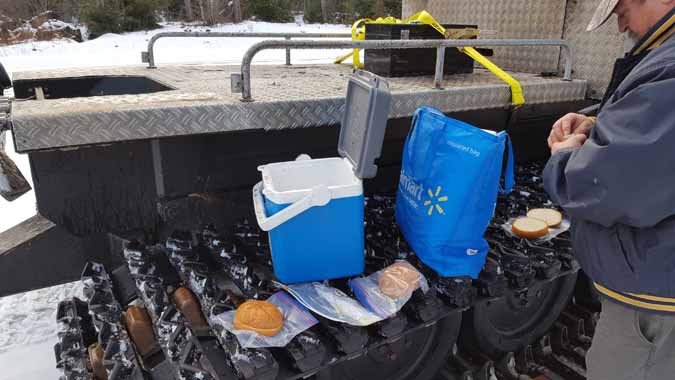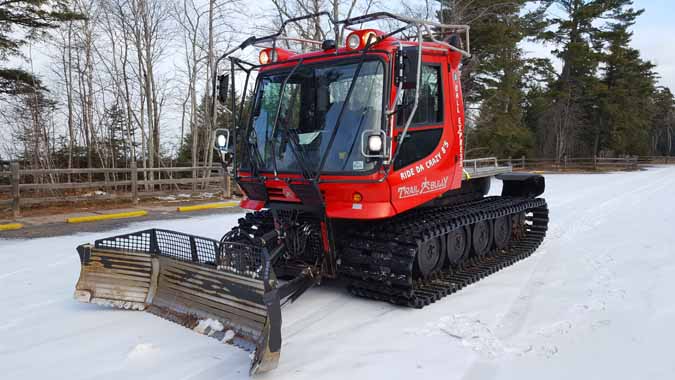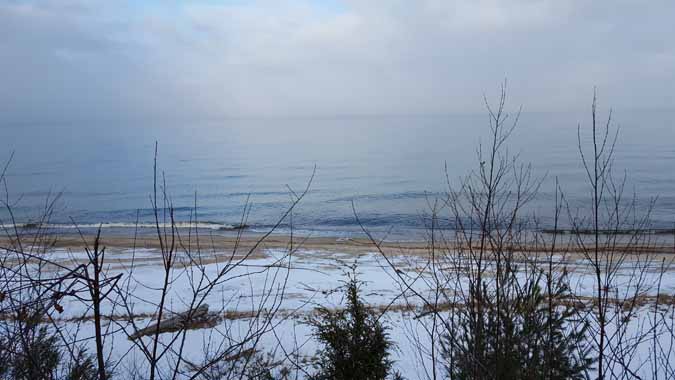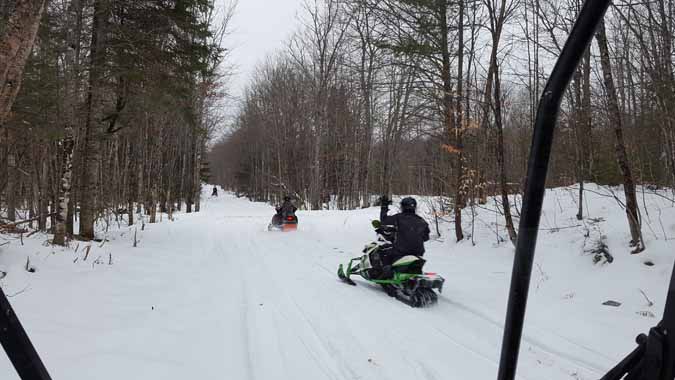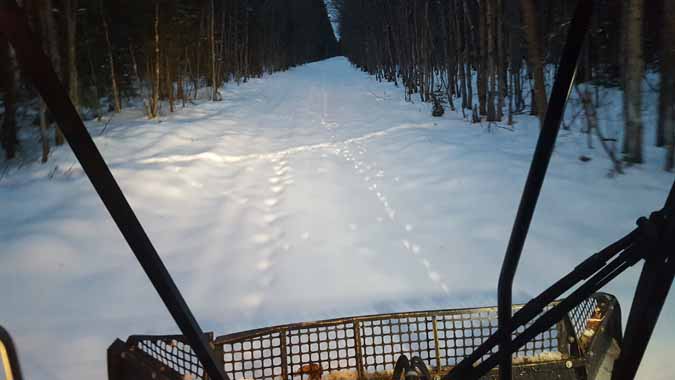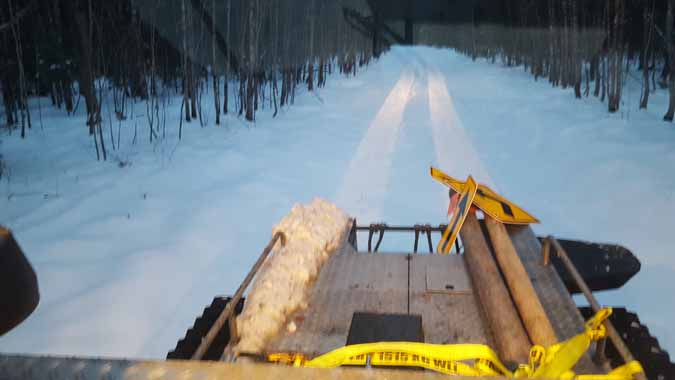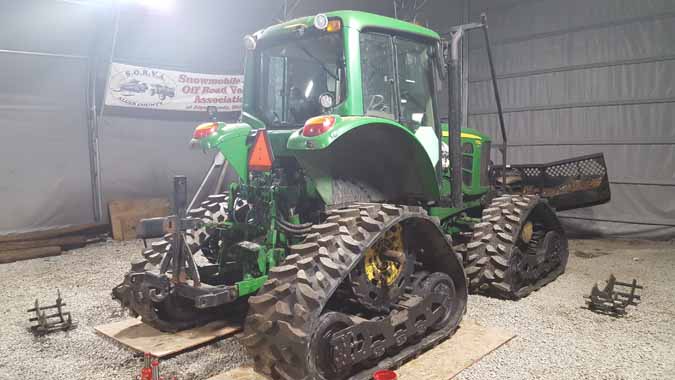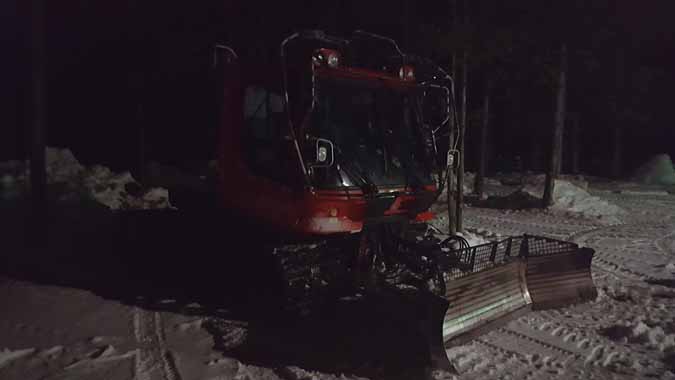 The snowmobile season started today with mother nature dragging her feet. Though we lack the snow and cannot be grooming, it was still another busy day of work.
TRAIL REPORT and NEWS GO LIVE
With the 2018 winter snowmobile season kicking off today (though mother nature has some catching up to do), we've got something else exciting kicking off today, too!
All of our trail reports are now easily accessible through our website! No more digging through Facebook posts – you'll be able to see the most recent report and any past reports as easily as the click of a button and we're so excited to share this new format with you all!
We hope this is an easier, more positive experience for you when checking our report both on your computer and on your phone. You'll be seeing some adjustments and additions to the page in the coming weeks, but for now it's up with the information you need for riding and we'd love to have your feedback on it.
Alger SORVA will continue to post trail report updates on facebook with a link to the actual website report. This will keep those of you using facebook for notice of updates the ability to do so.
Thanks to Melissa and Kimber for working so hard to get this ready in time for the snowmobile season.
Now let's have a great snowmobile season!
CENTRAL U.P. STAND-BY GROOMER
Three of us ran up to Grand Marais Sno-Trails to pick up an old Pisten Bully, its new tracks and new Tucker tracks. Grand Marais Sno-Trails received a new Pisten Bully this year and this one was to be traded-in. Working with the SAW Committee and DNR, Alger SORVA volunteered to bring it down and store it as a back-up machine for grooming clubs in the Central U.P.. Our Mechanic Jacob is going to do a full restoration so she's ready to work when needed. Don brought the tracks back with his truck while Keith & Tony drove the 64 miles in the Bully. It was a nice opening day trip with track-side lunch along Lake Superior. Saw a few sleds running the thin snow cover and signs of animal activity everywhere. We even took care of a few sign requirements on our trails while passing through. A Thank You to the crew with Grand Marais Sno-Trails for having everything ready to go so early and helping load the tracks. It's great to be working together with neighboring clubs. Also thanks to George and the White Fawn Lodge for use of their garage facilities for the restoration.
LAST MINUTE EQUIPMENT PREPARATION
As you may have seen, our old 7130R John Deere has been hard at work with grading and brushing right up to the start of the sledin' season. George and Sean spent Friday afternoon shuffling equipment, groomers and track components around getting the building ready for some last minute work. Our Mechanic Jacob spent all day with a helper getting the tracks back on the Deere and scheduled maintenance completed for it's start of the snow work. She does great with the pre-season work but working the snow is not her strong-point due to an improper transmission for grooming. She runs too slow when we need to gear down to handle heavy snow loads.
NEW GROOMER TRACTOR
We are excited to announce that our NEW John Deere 6175R was built this past week. Delivery is expected early to mid January. This new machine will have Zuidberg Tracks and Front 3-point Blade Mount, a Grouser Blade and Dubie Groomers 3-point Hitch. This machine will be stepping in for our smaller, tired 7130R and pulling the current Dubie Groomers drag used on that machine. This new machine will have our operations running much more efficiently with both time and fuel savings and improve the grooming results – we can't wait to try her out!
Stay tuned for updates with SORVA of Alger County, Trails and the 2018-19 Snowmobile Season.
Now let's hope mother nature gets this season moving soon – Sled Safe!