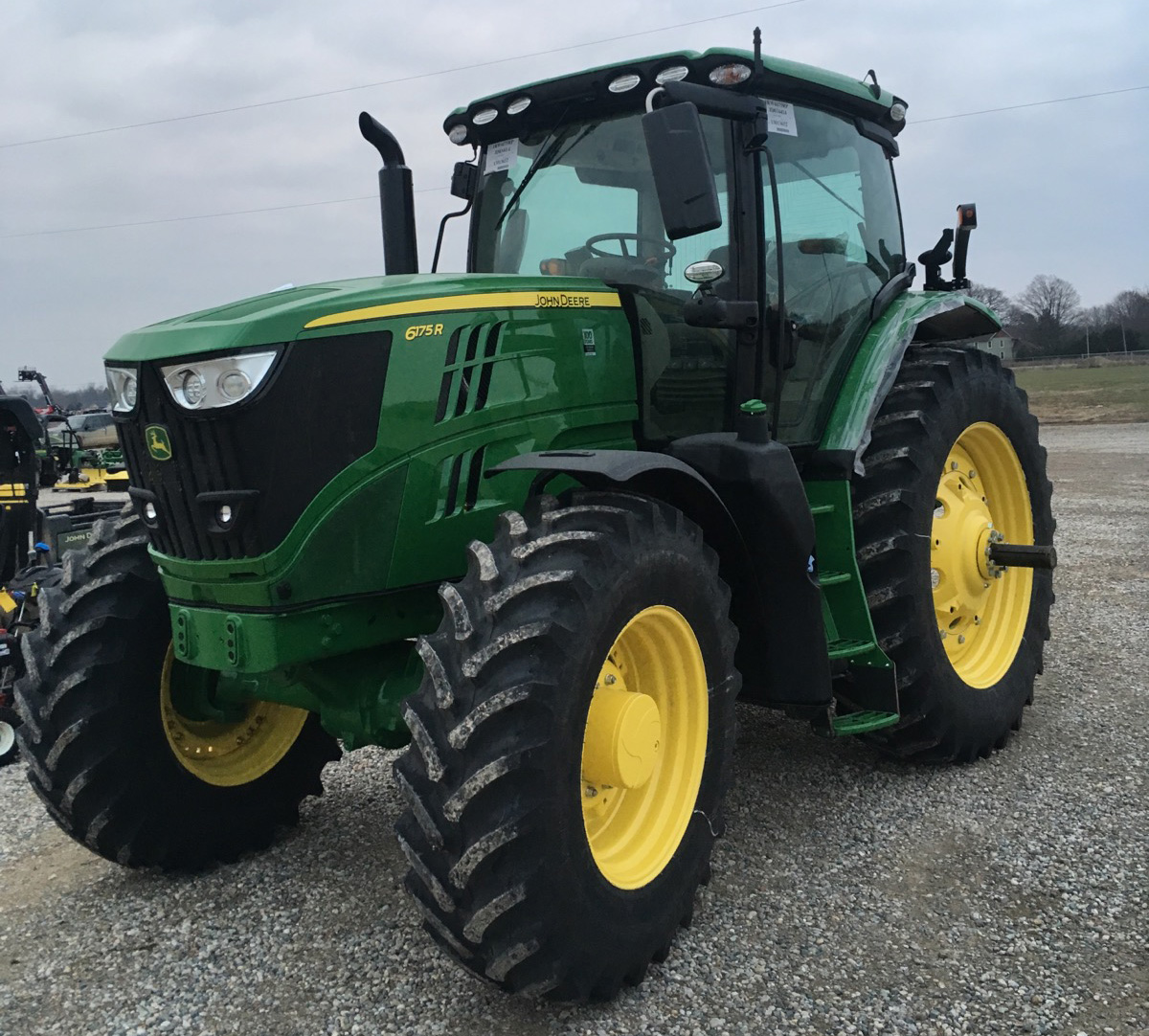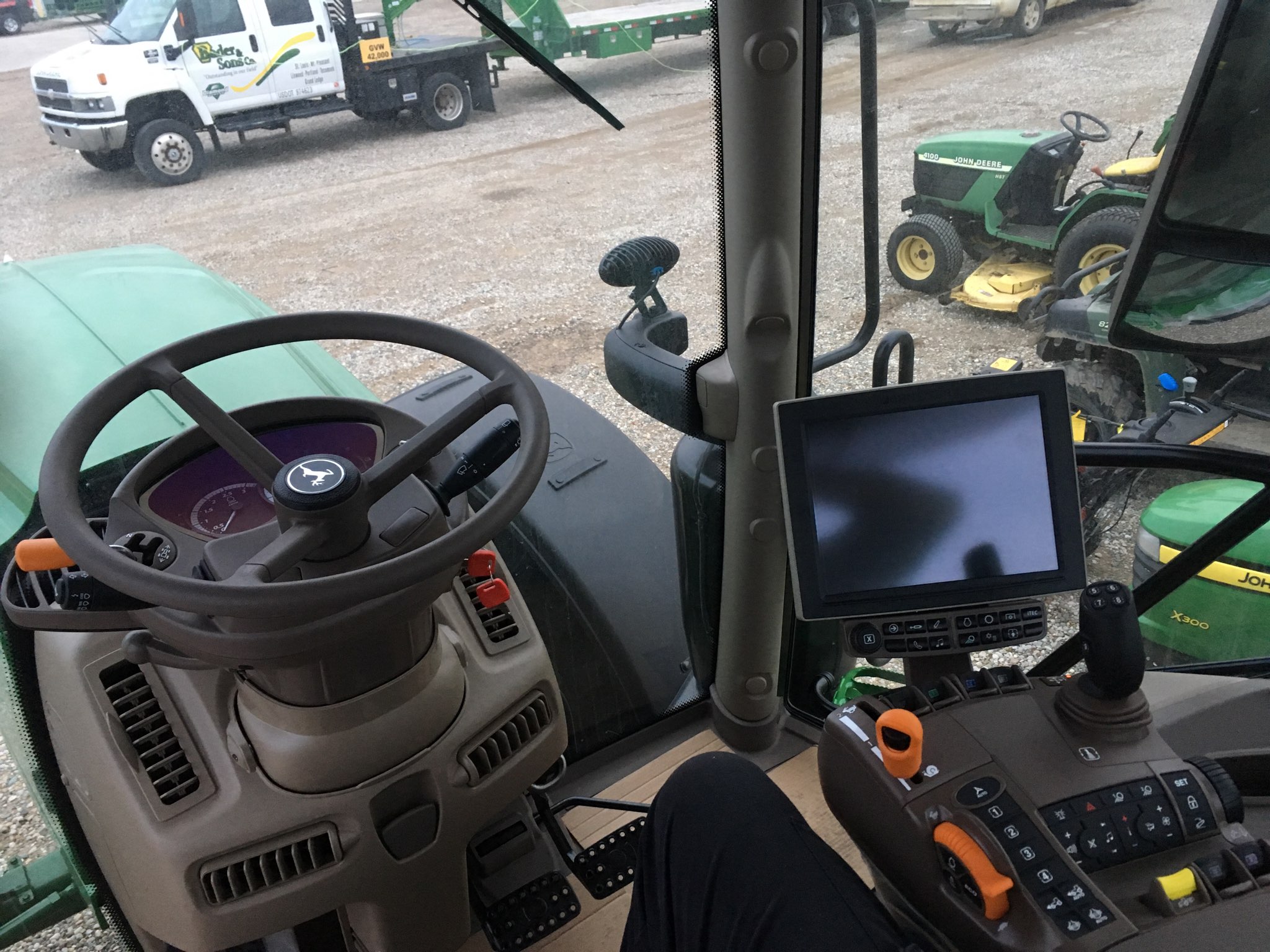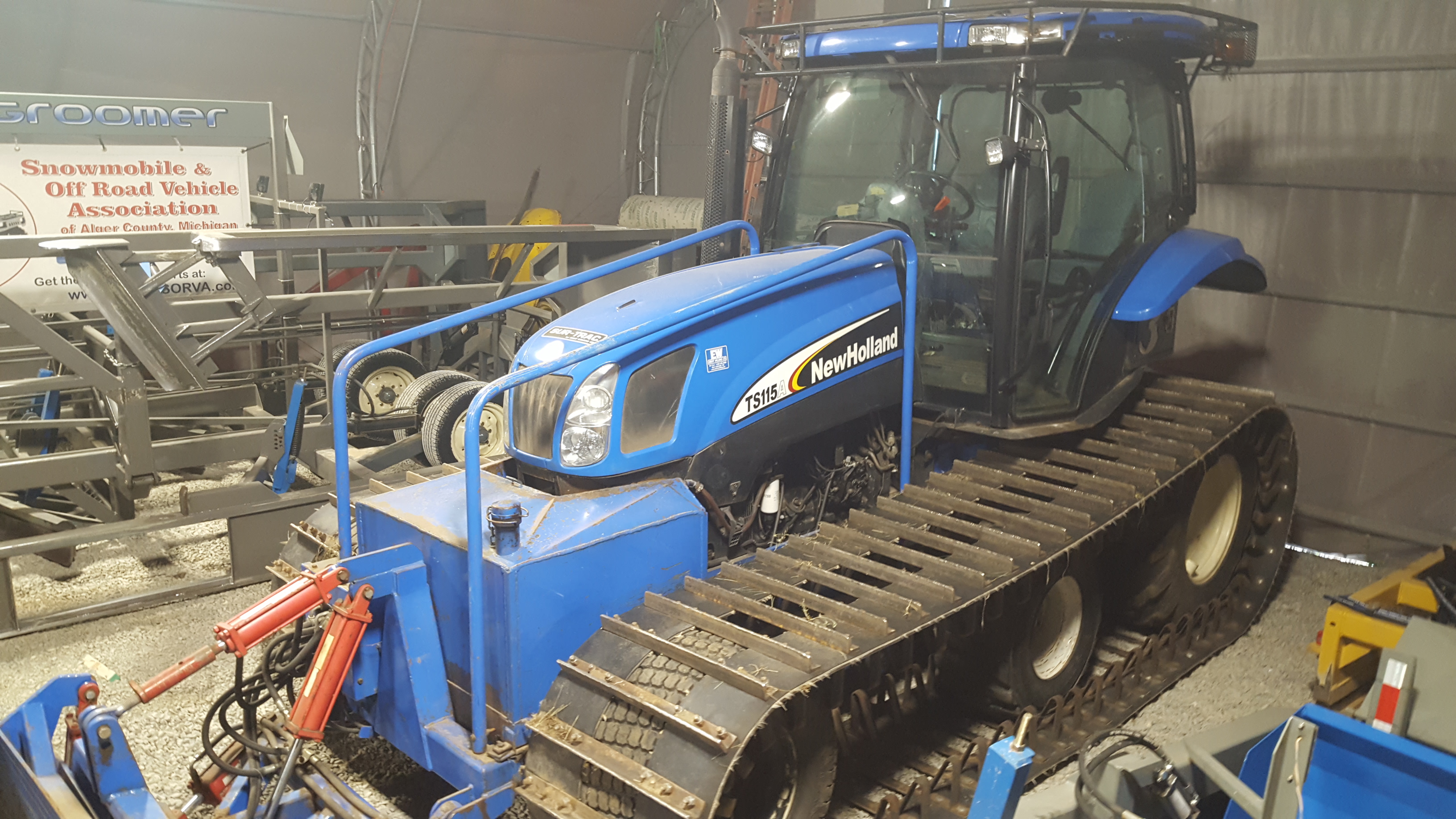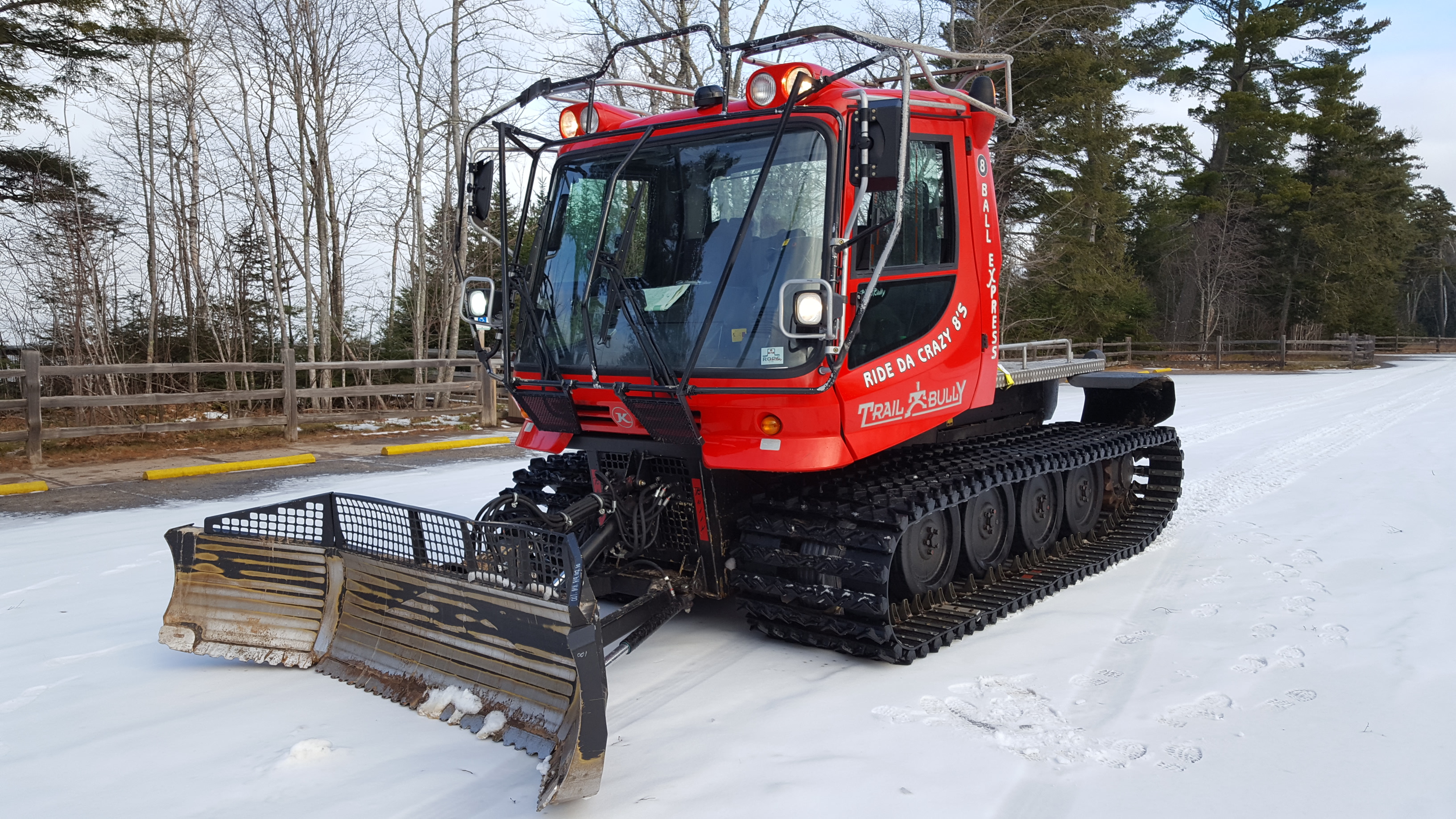 We have been trying to stay productive with Mother Nature still dragging her feet. Grooming has yet to start but we have been keeping busy prepping trails, finishing up projects and working on equipment.
NEW GROOMER TRACTOR – update
Exciting news – our NEW John Deere 6175R arrived at the dealer with pictures sent to us (in slide-show). Delivery is still expected early to mid January. Prepping will start but they are waiting for the Zuidberg Tracks and Front 3-point Blade Mount to arrive from the Netherlands. We can't wait to try her out!
CENTRAL U.P. STAND-BY GROOMER – update
After a successful drive of the Pisten Bully / Trail Bully from Grand Marais to the White Fawn Lodge, our mechanic Jacob was able to give it a preliminary inspection. The primary fix is putting the new tracks on. There is a long list of little things it needs along with a few hydraulic lines replaced but it will hopefully be usable in the next week or so, provided there are no surprises when he checks the drive pump pressures. Thanks again to George and the White Fawn Lodge for use of their garage facilities for the restoration.
The current New Holland Sur-Trac back-up machine was taken on a demo run with its soon to be new owners today. Followed by a trip to Baraga for a M.U.P.S.A. meeting and picking up of a spare set of tires and wheels for it. It has some understood welding to be done and a few minor repair items to address and she will be ready to go. She is expected to be leaving on a low-boy in a few weeks which will be good with the new machine coming. (back-up Bully and Sur-Trac are in slide-show)
LAST MINUTE PREPARATION AND PROJECTS
George has us all set up with off-road fuel and we are ready to go – as soon as snow falls again. With the delay in needed weather, our contractor on Trail 419 just North of Munising is wrapping up culvert installation in the dreaded Frog Hollow bog. The Grizzly Pit is no more so we will be able to open the trail up on time every year now. Operator Chris also used our Pisten Bully / Trail Bully to push and shape a few loads of gravel on Trail 419 between Munising and Wetmore. There was a large washout the width of a side-by-side ORV, too wide to run a groomer over and pack in.
SAW and MSA BOARD OF DIRECTORS MEETINGS IN MUNISING
Foggy's Steakhouse in Christmas was once again host for both the Snowmobile Advisory Workgroup meeting and Michigan Snowmobile Association Board of Directors meeting this past week. Both meetings went well with great attendance from across the state. From the state end in the SAW meeting there is good news with additional funding available for more equipment and trail infrastructure. With the MSA meeting, Alger SORVA mentioned the importance of a re-route of Trail 422 to Miners Castle off of H-58. Hopefully the needed bridge is considered with the additional funding available. We were also lucky enough to have our trails panned with enough snow for everyone to get out and enjoy an early season ride between the meetings.
Stay tuned for updates with SORVA of Alger County, Trails and the 2018-19 Snowmobile Season.
Let's get this season moving – Sled Safe!